Blog VeXeRe - Kênh du lịch và xe khách Việt Nam
Established in 2015, Eco Sapa Bus., JSC are experienced specialists in supplying transportation. Eco Sapa Bus is the very first company offering D-car Luxury Bus in Hanoi. They offer daily bus on the route Hanoi – Sapa – Hanoi. Providing outstanding bus service quality, Eco Sapa operates 2 Limousine cars to transfer tourists from Hanoi to Sapa and vice versa. Being well-appointed with modern facilities, Eco Sapa Limousine will bring tourists unique experiences for a long journey to reach the most favorite destination in Vietnam.
Throughout many years The Eco Sapa Bus has been striving to improve its service quality for customers with the highest quality as possible.
Eco Sapa Limousine offers a maximum of 9 luxury soft seats to create a spacious and airy space for customers. Offering luxury inferior and modern equipment such as LED TV, Wi-Fi, electricity sockets, cup holder, transport insurance, and English speaking guide, Eco Sapa Limousine has pleased an enormous number of customers.
2. Detailed information of Eco Sapa Limousine Bus to Sapa
Price:
250,000 – 450,000 VND ~ 10.9 – 20 USD/person/way based on your type of seat.
This limousine offers two types of seats! Normal seats are the 2 seats near driver and 3 seats in the back. VIP seats are the 4 middle seats which have better view and are more comfortable than the normal seats.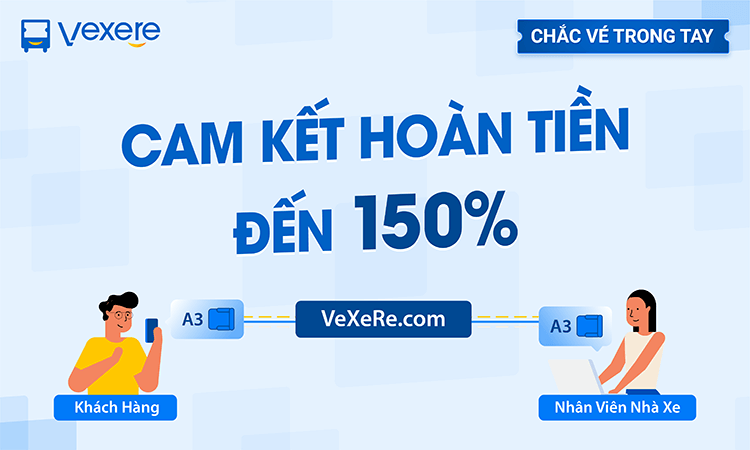 The fee Included in the Limousine Service:
Hotel Pickup
Cake and fruits
Water and wet tissues
Tea at break place
Experienced and professional mountain drivers
7 comfortable and spacious seats
Elegant decoration
06 rechargeable USB ports
Surround sound system and TV LED 19"
Private reading lights
Free Wi-Fi available
Contact information:
Headquarter: 42 Hang Giay St, Dong Xuan, Hoan Kiem Dist, Ha Noi
Eco Sapa Bus Office in Sapa: 494 Dien Bien Phu Street, Sapa Town.
Departure time and location:
Recently, Eco Sapa Bus just has about 7 buses/day on some fixed time frames daily: 7h00 and 15h30. Besides, the bus departs from its Office (42 Hang Giay St, Dong Xuan, Hoan Kiem Dist, Ha Noi) and picks you up door to door from your hotels in Old Quarter in Ha Noi and drop you off at the same location in Sapa Centre. In addition, The Eco Sapa Bus from Hanoi to Sapa can pick you up as well as drop you off at airport in Hanoi too.
Note: Due to the road conditions, there is no bus going to Eco Palm House or Clay House or other homestay in Lao Chai and Ta Van villages. The Topas Ecolodge is also very far from Sapa town. As the result, there is no bus going there either! Related to places, you can ask your hotel/homestay to arrange small vehicles like taxi or motorbikes for you or you can take them upon your arrival at our office in Sapa.
Duration:
4 to 5 hours depending on your destination. However, the time may be different from the schedule due to traffic condition.
Passengers can contact directly or dial 1900 7070 for further information and support. In addition, you can book tickets online and easily select your seat at VeXeRe.com for the cheapest price.
3.Eco Sapa Bus Review
PROS :
Eco Sapa Bus offers daily bus Hanoi – Sapa – Hanoi with the fixed schedules. 5.5-hour direct drive hotels-to-hotels (except the hotels out of the cities) including two 20-minute breaks on the way so you will have time to relax and do toiletries.
Free Pick up and drop off at your hotel (in Hanoi Old Quarter)
All staffs and drivers with many years of experience on each road. They can speak English well and friendly. Especially, the drivers are very careful. Safety and quality are put on the top.
CONS:
During the peak travel season to Sapa, to avoid the unavailability of the seats, especially VIP seats, we recommend you to book ticket in advance, maybe a few days before your journey.
30% Surcharge on Tet Holiday
Some reviews from passengers
Radchanu: "Value for money! The driver are skillful and courteous. The bus has Wi-fi and USB charging ports, it's ok."
Anh: "New, clean car, polite and enthusiastic driver. A foreigner dropped a phone under a chair while sleeping, until the middle of the road she knew and asked the driver to find help and he found out."
Jen.H: "I booked Eco Sapa Bus as I went to Sapa with my parents. The booking process was very simple. The driver was driving safely and responsibly even though he had to drive for almost 6 hours."
Jenny: "This the first time I have gone to Sapa. It's a long and difficult way to there but I had the most comfortable trip with Eco Sapa Bus. There is a bottle of water, snack and wet tissue for each person. The most I like is the driver, Mr.Thanh. He's on time and funny during the trip. Besides, he drives carefully and safely. Thanks to him for making our amazing first impression of Sapa. I had an amazing impression of Sapa"
For more information about other bus tickets from Hanoi to Sapa – Lao Cai with the lowest price, visit VeXeRe.com