Quang Tri is located in the central land of the country,where owns the sightseeings are worth to discover that not everyone knows. It has a peaceful landscape with honest people, rustic and historical memories still imprinted. There are large number of visitors from Da Nang to Quang Tri.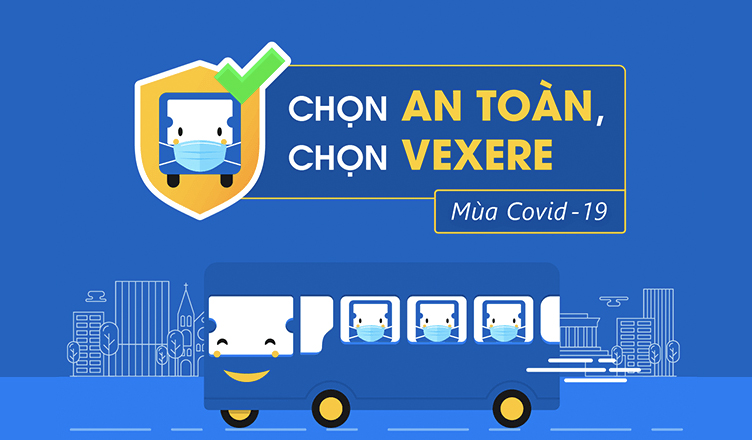 With increasingly moving customers, high quality guest transportation services are improved day by day. Passengers often choose to travel by car, but the most convenient and comfortable are still Da Nang Limousine Bus to Quang Tri. If still undecided "Which limousine buses from Da Nang to Quang Tri?", "Which is the best car to go to Quang Tri from Da Nang". You should check out the article below with VeXeRe.com
The high-quality limousine from Da Nang to Quang Tri has Tan Quang Dung limousine bus.
Which way to go to Quang Tri by Da Nang limousine bus?
From Da Nang City to Quang Tri City has about 152km geography length. Travel time about 3 to 4 hours.
Quang Tri is a coastal province in the far north-central Vietnam. The province has the Demilitarized Zone 17th parallel, the demarcation line separating the South and the North of Vietnam, so this is also a fierce battle through 20 years of the Vietnam War. Therefore Quang Tri is a land with long history and culture, there are many famous place for those who love traveling.
You can move along Highway 1A. From Da Nang City, you go through Hai Van mountain Pass in Thua Thien Hue Province and reach the Quang Tri Province.
Passengers should be at least 30 minutes before the departure time for procedures. Some cars usually support guest with advance booking. The pickup place is a fixed point located on the route.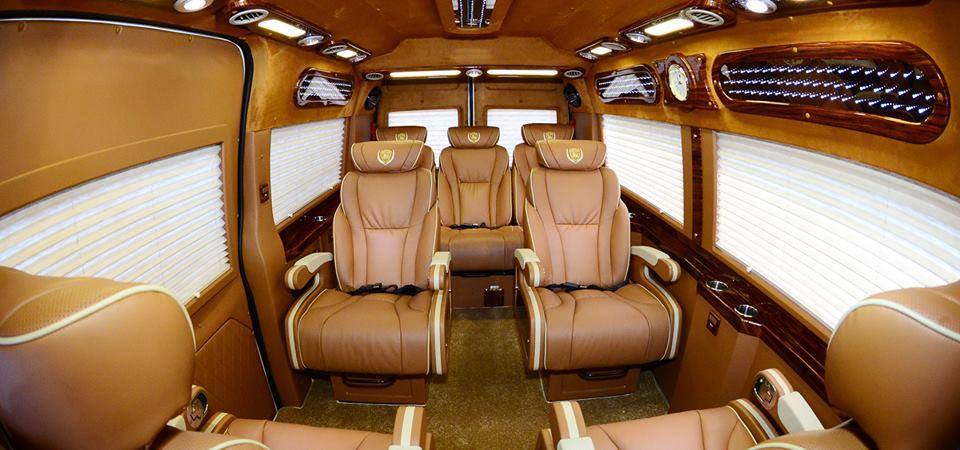 As one of the pioneers in the transfer service door to door in Da Nang to Quang Tri route and reverse, Tan Quang Dung has never made people desappointted with their trips. The carmarker is constantly adding new innovations into the service to satisfy customers and one of its breakthroughs is Tan Quang Dung Limousine service.

The garage uses a 9-seat and 16-seat VIP Limousine line for passenger transportation to bring the most convenience for every trip. The Tan Quang exploit daily from 4 to 5 trips each way with the earliest of about 5a.m and the latest is 18p.m, it help passengers getting more choices for their travels.

Viewing easily the address, phone number for reservation Tan Quang Dung Limousine at VeXeRe.com
Type: Limousine 9 seats. Improved from 16 seats to 9 seats. With business class seats and equipped with lots of modern amenities.
Departure time: 5a.m, 7a.m, 9a.m, 10:30a.m, 12p.m, 14p.m, 17p.m, and 18p.m daily. The schedule can be changed on peak days, you should contact the booking in advance to ensure the schedule.
Travel time: about 3 hours to 4 hours depending on the destination. However, the arrival time depends on the traffic situation.
Price: 170.000 VND/ticket
Tan Quang Dung Limousine has many positive feedback from passengers

Departure point:: Starting from No.348, Nguyen Huu Tho Street, Cam Le District, Da Nang City. Passengers should prepare before about 30 minutes, the driver will proactively contact when arrived.
Destination:Support to transfer door to door at Dong Ha. Or customers can contact the switchboard on 1900 7070 for advance booking.
Fixed pick-up points: Having not supported pickup on the route yet. Just take the guests at the office or the locations of the transfer.
Booking online now:
Tan Quang Dung Limousine from Da Nang to Quang Tri
Tan Quang Dung Limousine from Quang Tri to Da Nang
See more operators and routes and book tickets at the lowest prices at VeXeRe.com
Buses from from Da Nang to Quang Tri
Buses from Quang Tri to Da Nang