The south of Cam Xuyen District adjoining Ky Anh District. The northern adjoining Ha Tinh City and Thach Ha district. The west adjoin Huong Khe district and a part of Quang Binh Province. East adjoining the East Sea. Natural area: 635.5 km2. With more than 153.000 population. This is also the local has Ha Tinh – Quang Binh Expressway Project passing under construction.

Cam Xuyen district located in the east of Ha Tinh Province. The district is famous for art architecture Yen Lac Pagoda, Thien Cam Resort, Ke Go Nature Reserve and distinctive cultural festivals take place annually.

With VeXeRe.com site, the largest ticketing system in Vietnam. You can book tickets quickly with simple operations. Besides supporting online ticket bookings, VeXeRe also provide full information operators. Whether you are in any place can easily find the desired trip. Not only that, to the best customer support, VeXeRe.com always have lots of attractive promotions. Here VeXeRe.com aggregated information prestige limousine operators to Cam Xuyen.
Limousine from Ha Noi to Cam Xuyen: the high-quality operators.
Man Vu Bus is quite prominent names on the route Hanoi – Ky Anh (Ha Tinh Province). With 5 trip each day, and car beds with 40 seats. With the criteria will always put the safety and comfort of customers on top.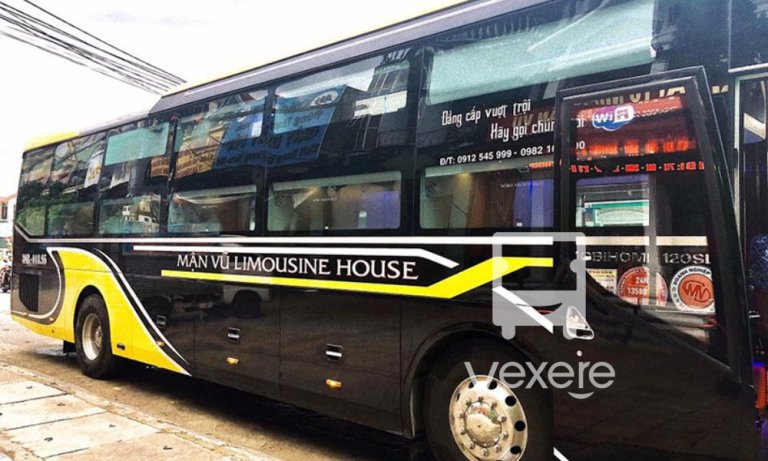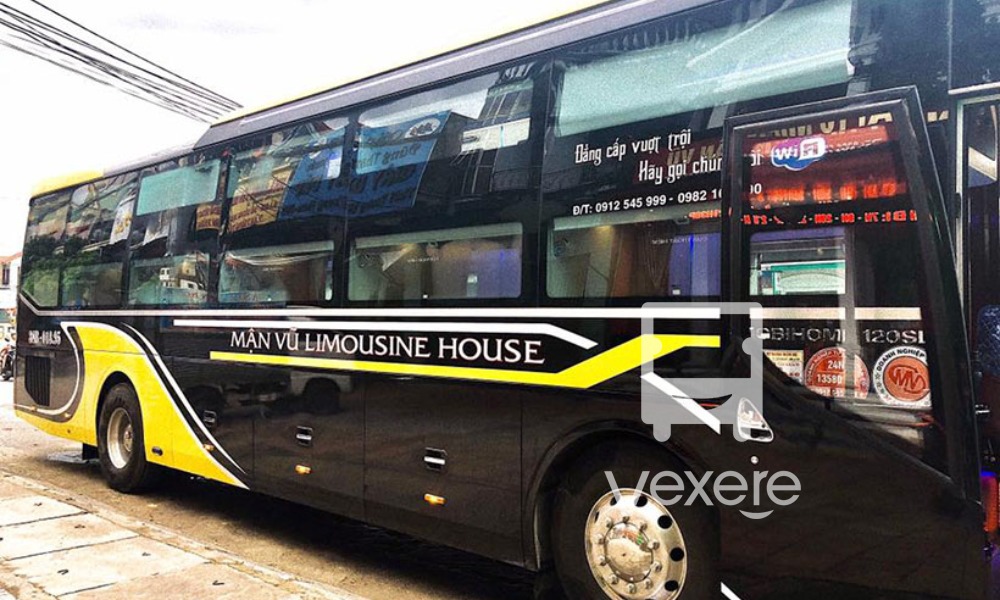 Type: 22-bed cabins. Improved from more seat vehicles, ample space and comfortable amenities.
Departure time: 11:30a.m daily
Travel time: about 5 hours to 6 hours. However, the arrival time depends on the traffic situation.
Departure point: Nuoc Ngam Bus Station, Hoang Mai District, Ha Noi City
Destination: Viet – Lao T-joint, Ky Anh Town, Ha Tinh Province.
Strong points: As a reputable buses firm working on the route Hanoi to Ha Tinh. Over time activities, Man Vu are getting more and more and more trust of the majority of passengers.
Weakness: Often sold out early at peak times or weekends. Passengers can contact for pre-booking via 1900 7075
See more operators in same routes with the lowest prices at VeXeRe.com
Limousines from Ha Noi to Ha Tinh
Limousines from Ha Tinh to Ha Noi