Both Hue and Da Nang are the famous tourist destination. If Hue is ancient and poetic with ancient buildings fully traditional. Da Nang is a city that brings a modern vibe and imposing. With the number of passengers moving more and more, high quality guest transportation services are increasingly improved. Passengers usually choose to travel by car, but the most convenience and comfortable are still limousine from Hue to Da Nang.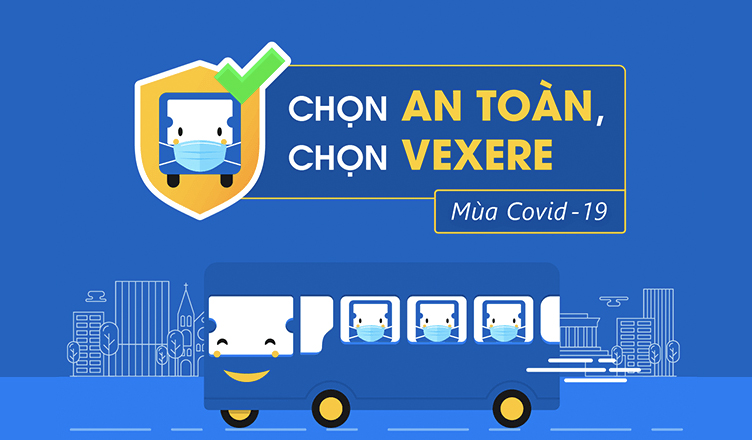 If still undecided "Which limousine buses from Hue to Da Nang?", "Which is the best car to go to Da Nang from Hue". You should check out the article below with VeXeRe.com. The high-quality limousine from Hue to Da Nang has HAV limousine carmaker.
Which way to go to Da Nang by Hue limousine bus?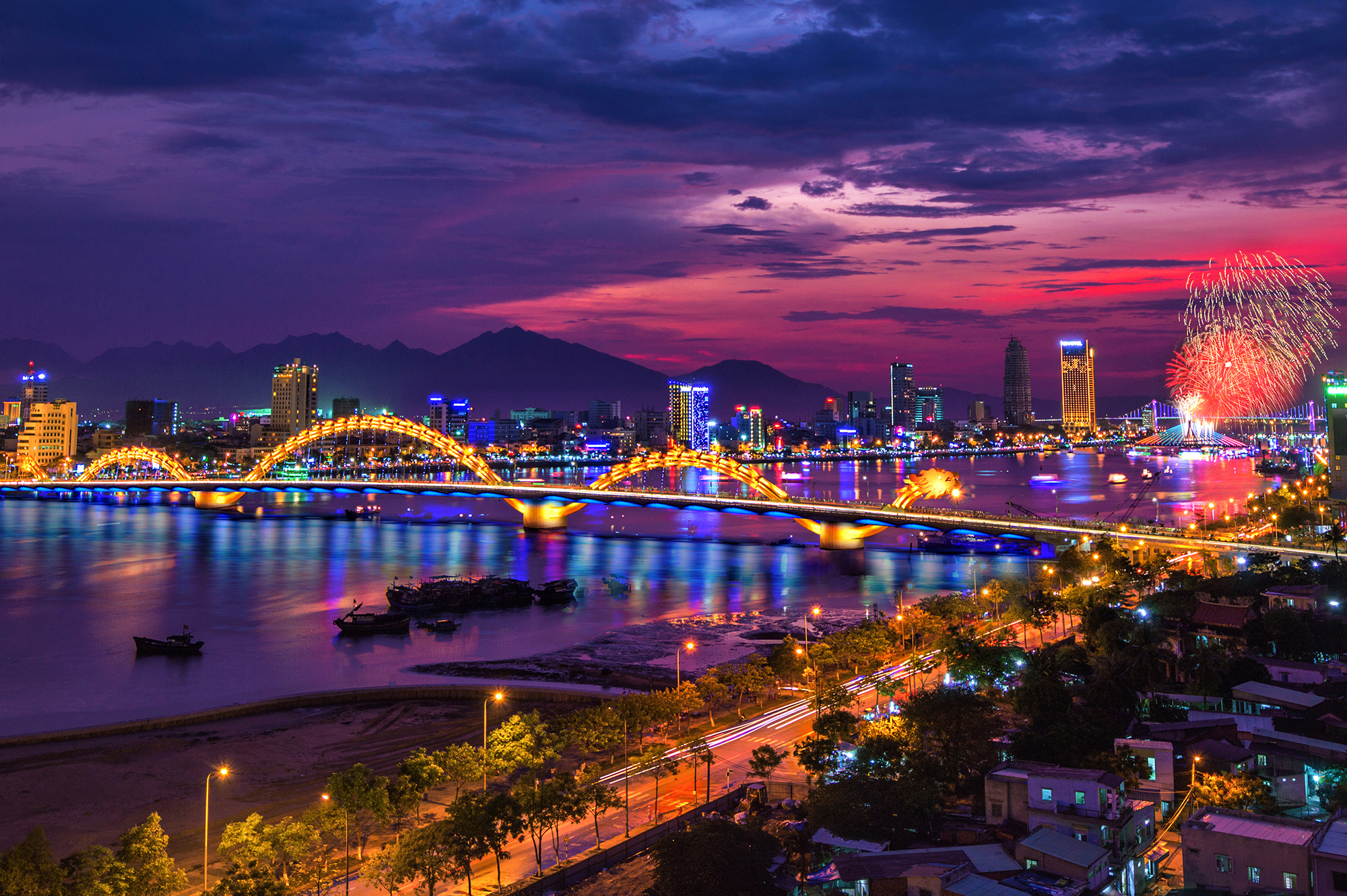 From Hue City to Da Nang City has about 100km geography length. Travel time about 2 to 3 hours.
from the center of Hue City, you follow the roadmap Hung Vuong Street, Nguyen Tat Thanh Street and reach to Huong Thuy Town, Thua Thien – Hue Province then the car went straight to the Highway No.1A. From here drive in this Highway about 56km, at Lang Co town you drive into the Hai Van tunnel length about 6.2 km and reach to Da Nang area.
Passengers should be at least 30 minutes before the departure time for procedures. Some cars usually support guest with advance booking. The pickup place is a fixed point located on the route.
HAV Limousine Bus from Hue to Da Nang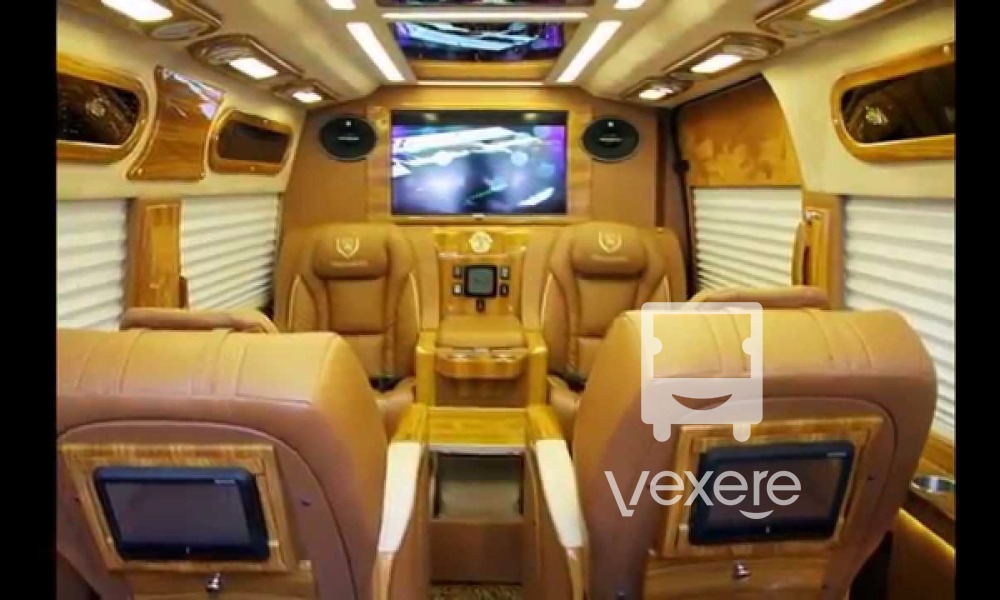 HAV Limousine is a youth firm in the field of business travel and high-class tourism transportation. With a sustainable development based on prestige, brand and service quality, HAV Travel invested new 9-seat limousine buses. With a staff of enthusiastic and experienced drivers, selected and trained professionally. With the support of customers, HAV Travel will be the supplier of domestic and international tourists transportation services, serving all the needs of customers traveling by car.
Viewing easily the address, phone number for reservation Tan Quang Dung Limousine at VeXeRe.com
Type: Limousine 9 seats. Improved from 16 seats to 9 seats. With business class seats and equipped with lots of modern amenities.
Departure time: 7a.m, 8:30a.m, 11a.m, 13:30p.m, 15:30p.m, and 17:30p.m daily. The schedule can be changed on peak days, you should contact the booking in advance to ensure the schedule.
Travel time: about 2 hours to 2 hours and half depending on the destination. However, the arrival time depends on the traffic situation.
Price: 180.000 VND/ticket
HAV Limousine Limousine has many positive feedbacks from passengers
Departure point:: Starting from No.26, Ha Huy Giap Street, Hue City. Support to transit in Hue City, only picked up, not support to transfer door to door yet. Passengers should prepare before about 30 minutes, the driver will proactively contact when arrived.
Destination: No.445 Hai Phong Street, Chinh Gian Ward, Thanh Khe District, Da Nang City. Still not support to transfer door to door in Da Nang.
Fixed pick-up points: Having not supported pickup on the route yet. Just take the guests at the office or the locations of the transfer.
Booking online now:
HAV Limousine from Da Nang to Hue
HAV Limousine from Hue to Da Nang
See more operators and routes and book tickets at the lowest prices at VeXeRe.com
Buses from from Da Nang to Hue