Separated from Bao Loc – Lam Dong City, Bao Lam is an ideal destination of many people with a passion for travel. This climate is cool all year round. If you are already too familiar with the poetic of Da Lat. Don't miss out on this promising Bao Lam. This article, Vexere.com will synthesize the best Saigon limousine buses for your fullest trip.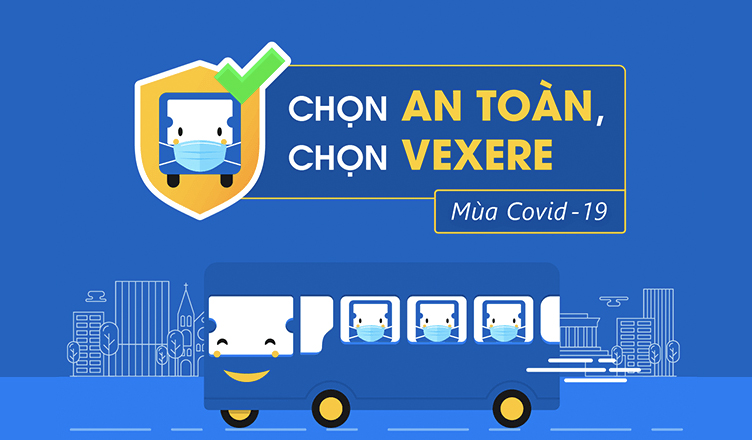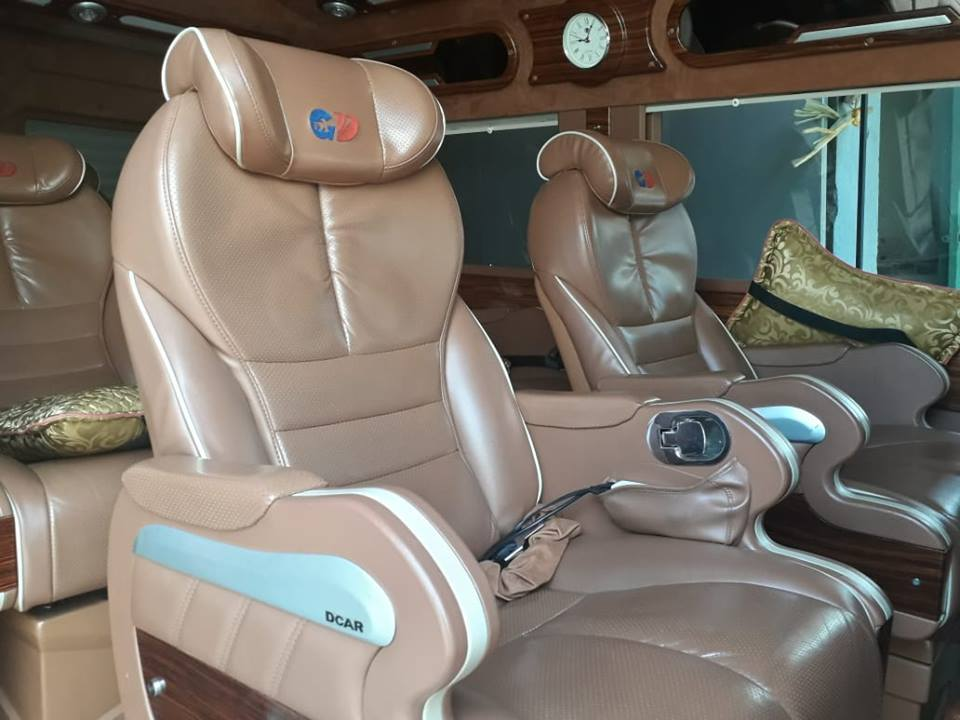 Giap Diep Limousine Carfirm to Bao Lam activities on the transportation – tourism sector for many years. So you can be completely assured selected bus Saigon to Bao Lam. Joining the market with the investment in quality with the motto "the customer is king". Giap Diep definitely not disappoint you.

Giap Diep Limousine using limousines 9 premium seats style. Furniture owns the European leather seats. Beside that, the utility is seemingly just for the elite as a television, refrigerator, mini-usb socket, reading lights, high-end sound system. Vehicle has bulkhead between the cockpit and separate the passenger compartment. Wide space between the seats help you sit comfortably, slide down to take a rest. Not afraid of fear stuffing. Giap Diep Limousine Carfirm to Bao Lam always serve the luxury needs, convenience and easy movement.
Departure time: From Sai Gon: 7a.m, 9a.m, 11a.m, 2p.m, 4p.m, and 8:30p.m daily.
Travel time: about 4 hours to 4 hours and half depending on the destination. However, the arrival time may be vary due to the traffic situation.
Departure point: Sai Gon Office: No.136 Le Dai Hanh – District 11 – Ho Chi Minh City.
Destination: Loc Thang, Bao Lam – Bao Lam – Lam Dong..
Fixed pick-up points: Having not supported pickup on the route yet. Just support transfer at some points of the center district.
Besides, the passengers can experience more convenient booking with a lot of preferences onApp VeXeRe
See more operators and routes and book tickets at the lowest prices at VeXeRe.com