Blog VeXeRe - Kênh du lịch và xe khách Việt Nam
Can Tho is the largest and also the most popular destination in Mekong Delta. Located in the West of Vietnam, Can Tho is well-known by its float market. Given its agricultural prowess, the food here is fantastic and cheap. Therefore, taking advantage of these special features, Anh Tuan transportation company provides passengers with high-end buses to Can Tho.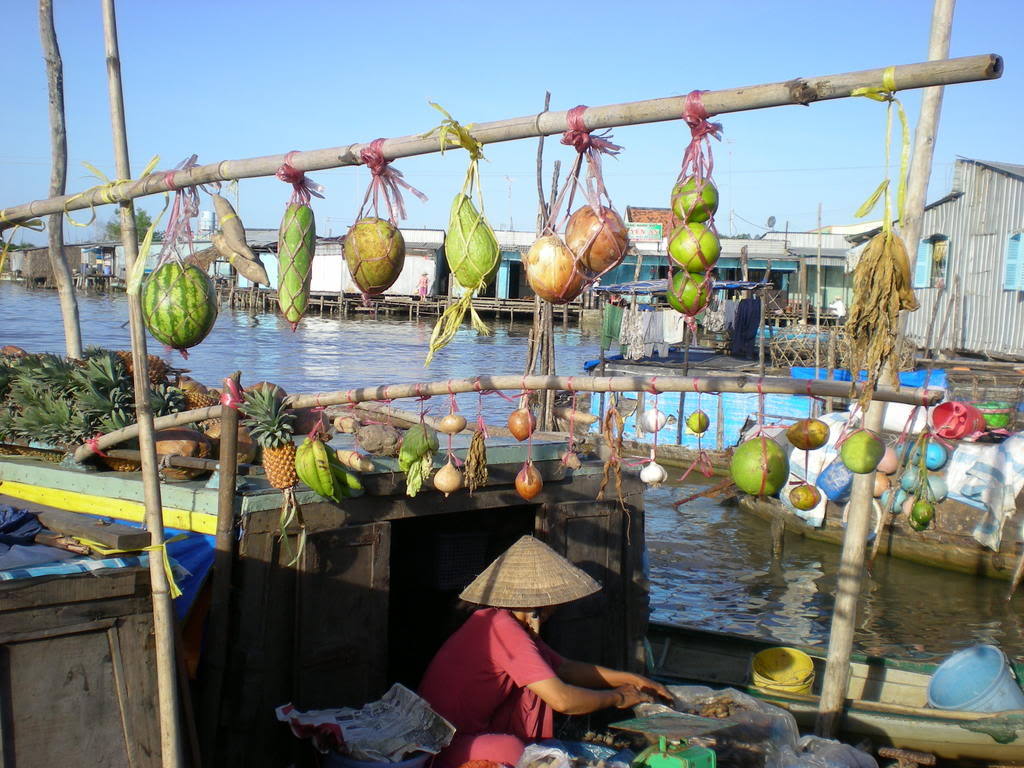 Source: The Internet
This blog will provide detailed information and reviews about Anh Tuan bus ticket from Ho Chi Minh City to Can Tho.
Anh Tuan is reviewed as a reliable transportation company. Day by day, they try their best to improve the service's quality. Their main route is Ho Chi Minh city – Bac Lieu. However, if passengers want to go to Can Tho, they can stop at Can Tho Central Bus Station.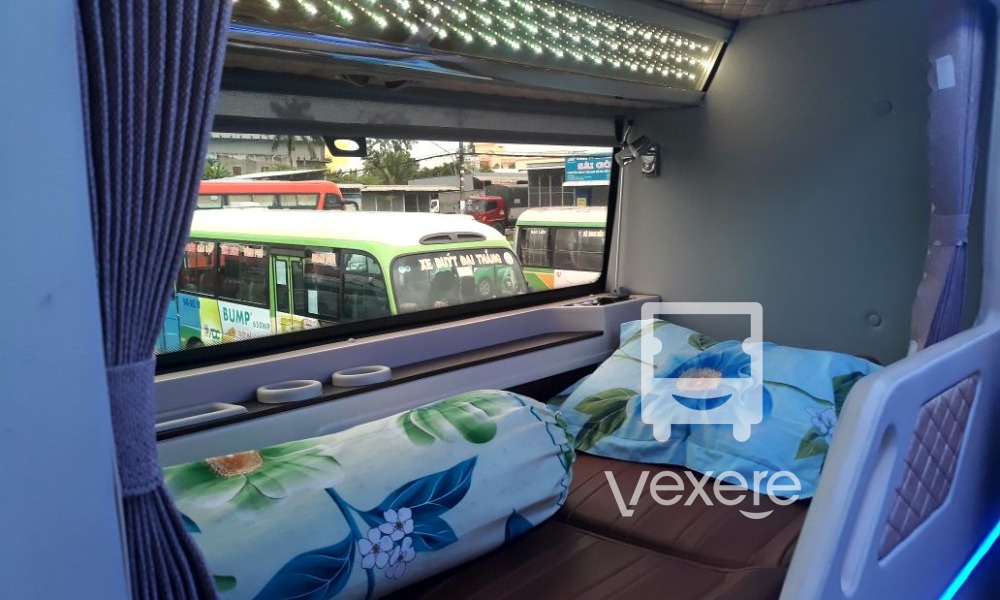 Anh Tuan buses are mainly high-end 40-seats sleeper buses. Inside, there are air-conditioner systems, TVs, modern wifi connection… Especially, all the seats or sleeper seats are of latest models that bring passengers comfort and softness. All equipment in bus is periodically checked and cleaned to ensure that bus is always tidy, new and operate well. Travelling with Anh Tuan, we commit to bring the best value to customers.
Bus Schedule
There are 8 buses departing from Ho Chi Minh City daily at: 7:30, 9:30, 10:30, 14:00, 16:00, 19:30, 20:00, 22:00 and 22:30.
Departure place: 45 Number 2 Street, Ward 8, District 11.
Anh Tuan bus support to pick up in agreed place within Ho Chi Minh City. You should inform staffs when booking for departure support.
Destination place: QL1A street, Cai Rang, Can Tho.
Duration: about 4 hours. However, the time may vary due to traffic situation.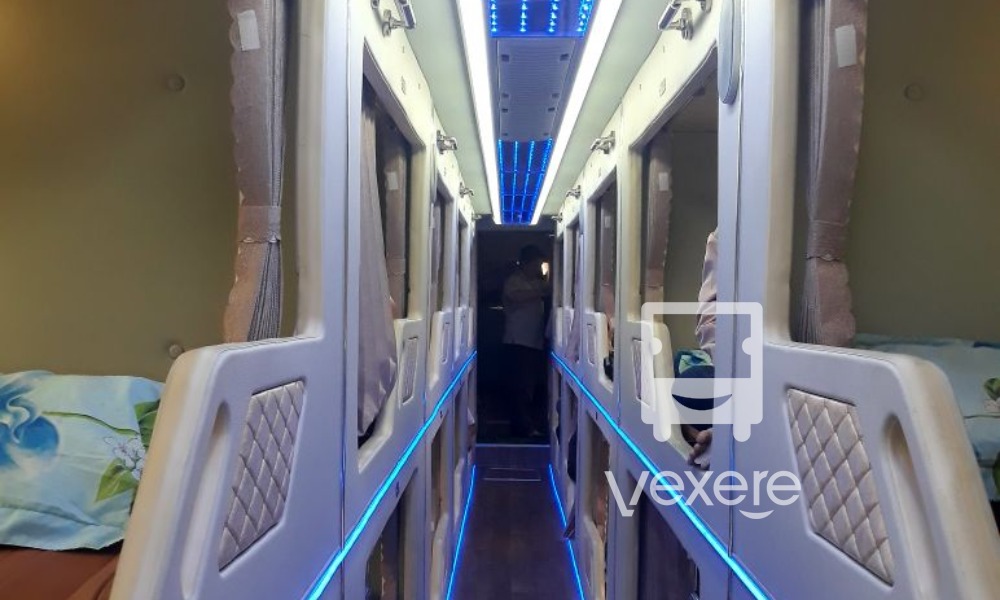 Price and booking contact
Price: 160,000 VND ~ $6.8 USD
In Ho Chi Minh City, you can buy ticket directly at Anh Tuan Office: 45 Number 2 Street, Ward 8, District 11.
Or you can book ticket online for cheapest price at Vexere.com
Review Anh Tuan bus from Ho Chi Minh City to Can Tho
Reviews of Anh Tuan bus are quite good based on customers' experience. Always commit to depart on time; however, arrival time may depend on traffic situation.
Staffs are proactive, dedicated, consult professionally, always answer customers' concern.
Anh Tuan company uses mainly high-end limousine sleeper buses, which can be called cabin bus or sleeper cabin bus. Bus is innovated from 40-seat travel bus into 20-seat luxurious bus. The main difference of limousine bus to the other buses is that the number of seats decreases to create spacious space. Inside the bus, there are a lot of amenities such as charge sockets, reading lights, high-quality leather seats, audio system, high quality picture.
Drivers are dedicated, drive safely, and don't pick up passengers along the way. They only pick up passengers at arranged location in advance. Regarding to overnight trips, drivers drive with normal speed, so passengers can sleep or rest along the journey.
Besides, Anh Tuan bus also receives goods to deliver. About fee and how to send goods, you should contact Anh Tuan office. The fee vary depends on kinds of goods, size and weight.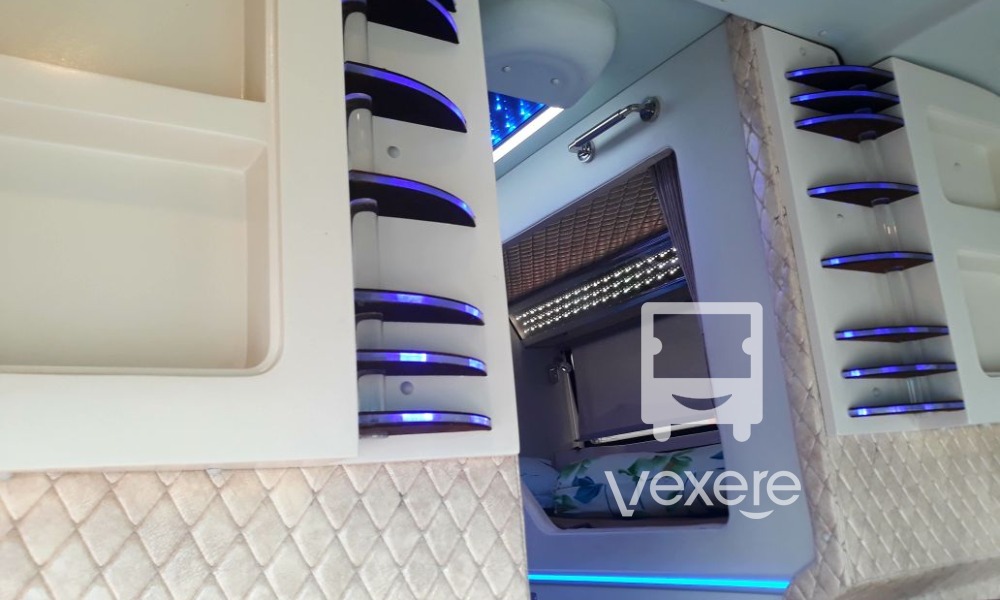 Review from passengers
Some reviews from experience passengers:
Mr. Kha: "Service's attitude of the company is good. Besides, staffs consult proactively. Bus runs smoothly and comfortable sleeper seats."
Ms. Trang: "I have heard about this transportation company for long time; however, until recently I had a chance to try. Everything is excellent out of my expectation. Bus's quality is absolutely worth money. Moreover, bus is new and has toilet. Larger sleeper seats. Totally, I really love this bus."
Reference fare for other routes of Anh Tuan bus
Ho Chi Minh – Bac Lieu: 160,000 VND ~ $6.8 USD
Soc Trang – Ho Chi Minh: 160,000 VND ~ $6.8 USD
Cai Be (Tien Giang) – Ho Chi Minh: 160,000 VND ~ $6.8 USD
Anh Tuan transportation company always commit to depart in time and deliver the best service to customers.
Get more information of transport companies on the same route and book ticket with cheapest price:
Bus ticket from Ho Chi Minh to Can Tho
Bus ticket from Can Tho to Ho Chi Minh
Get more information about some other trips at blog.vexere.com