Blog Vexere - Kênh du lịch và xe khách Việt Nam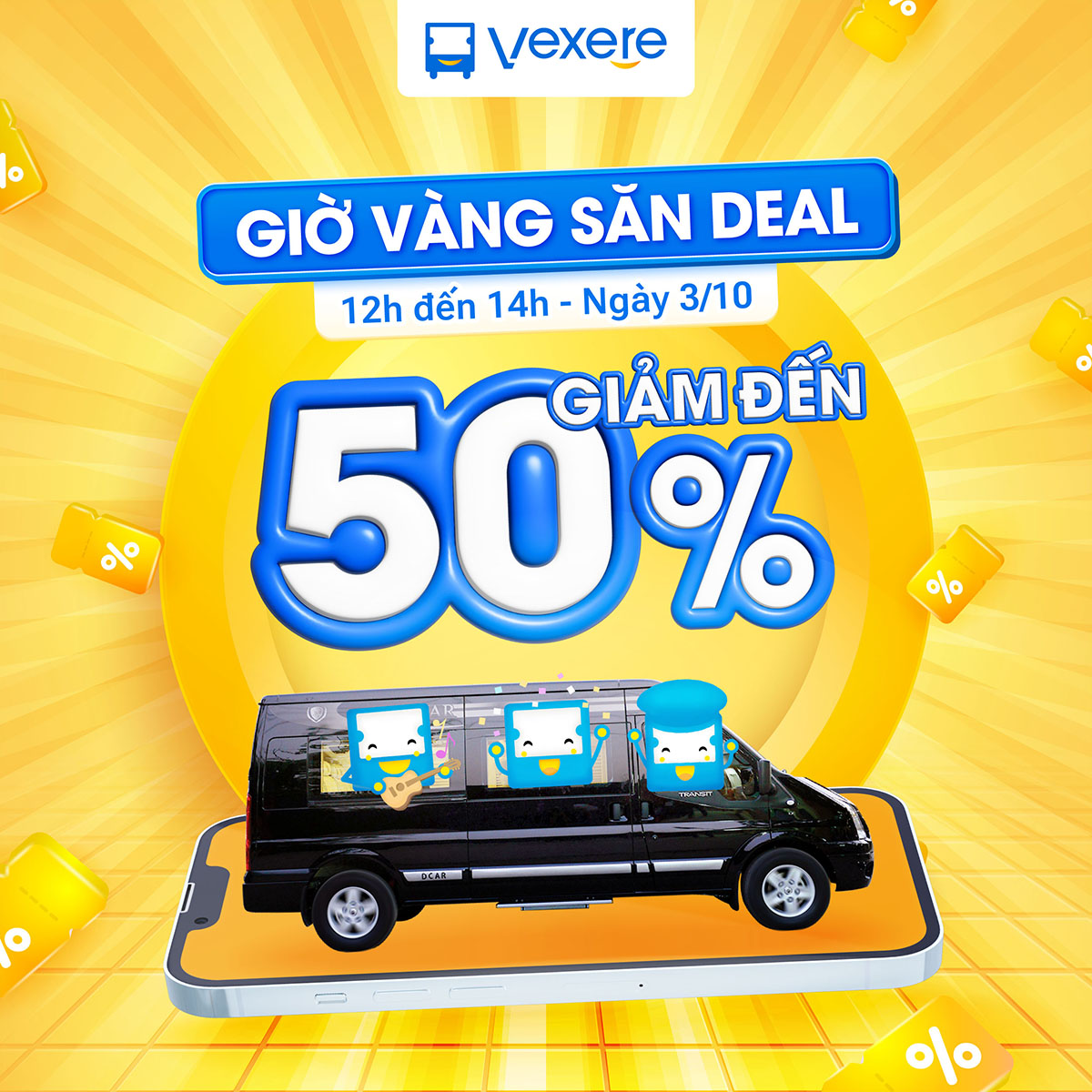 LƯU MÃ NGAY
With high-class Limousines to Sapa, VeXeRe provides information and advice on booking the best Limousine operators. Sapa 360 Limousine to Sapa is a new high-quality and prestigious bus company, ensuring to bring extremely comfortable experience to customers.
Operating with the motto: "Give customer the best service", Sapa 360 staffs are committed to giving you a safe and comfortable ride. Your satisfaction is our motivation, Sapa 360 is pleased to serve you.
Type: 9-seat limousine. The bus is upgraded from the 16-seat bus to the 9 – seat one. It's equipped with many modern furniture.
Departure time: 7h and 7h40 daily.
Travel time: About 6:00 to 7:00 depending on the destination. However, time may vary due to traffic condition.
Departure: 82 Nguy Nhu Kon Tum – Thanh Xuan – Ha Noi.
Destination: 12 Hoang Lien, Sapa, Lao Cai.
Pick up points: picks up passengers along the way for those with pre-booked tickets. Passengers can contact in advance via 1900 7070.

In Hanoi: 82 Nguy Nhu Kon Tum, Thanh Xuan, Ha Noi. Support picking up passengers at Noi Bai airport.

Pick up guests at 12 Hoang Lien, Lao Cai. Sapa 360 doesn't support transfer passengers in SaPa town.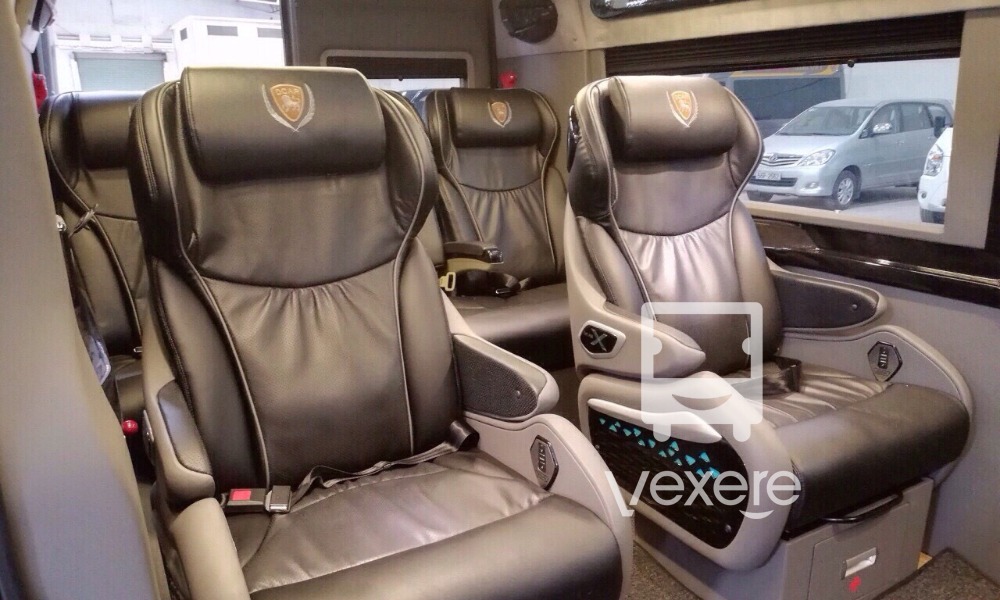 Advantages: High-quality bus with extremely comfortable seats, luxurious interior. Fully equipped with modern equipment such as televisions, phone charging plugs, led lights, refrigerators…
Disadvantages: There usually full-booked tickets early on weekends or peak time. You should contact 1900 7070 or book tickets online for more information.
Review of passengers
Yagei: "We use Sapa 360 Limousine from Sapa to Hanoi, it was a very good car and the driver with good attitude, I had no problem at all. They stopped 2 times on the road."
MeganD: "We used Sapa 360 Limousine to travel from Hanoi to sapa. the hotel we stayed arranged this for us. Also, we was picked up at 7am. Staffs were friendly and the vehicle was comfortable, we stopped a few times on the way to use the bathrooms and have a rest stop."
Tinh: "Beside New car, good quality, more attention to the timing of picking up guests. Friendly staff. The new car should definitely improve the service, hopefully next time I will experience more good service of the garage."
For more information about other bus tickets from Hanoi to Sapa – Lao Cai with the lowest price, visit VeXeRe.com