Blog Vexere - Kênh du lịch và xe khách Việt Nam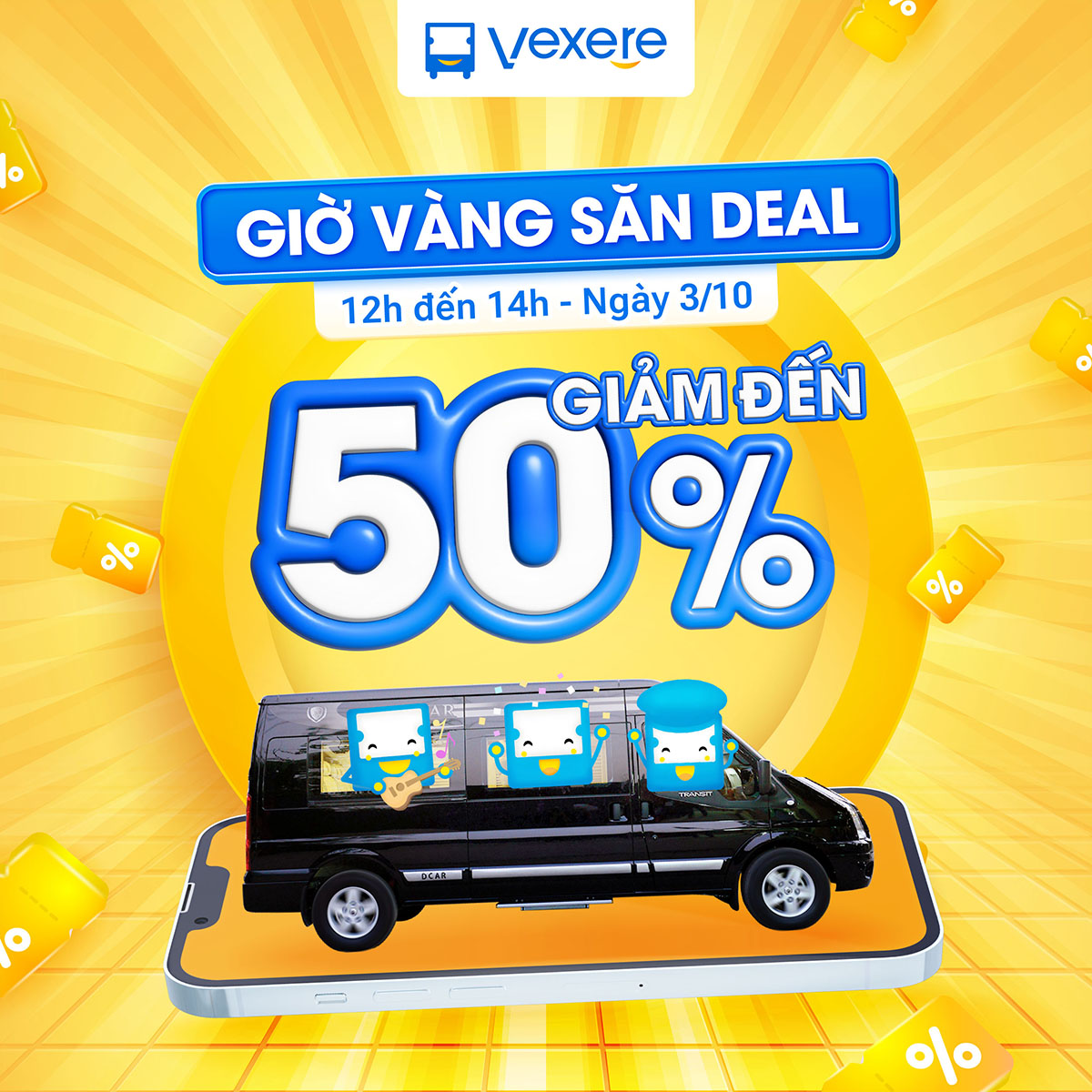 LƯU MÃ NGAY
Sapa Express Bus operates on the main route from Hanoi to Sapa. The operator uses the latest bus models, high quality, well-equipped with modern facilities. Every bus has professional staffs with many years of experience. Sapa Express Bus are proud to be one of the leading bus companies, serving the large number of domestic and foreign customers. Sapa Express Bus is committed to continuously providing the highest quality and professional service to its customers.
This is a prestigious bus company in the travel industry which is considered to be the professional services, advanced facilities and luxurious interior by the passengers.
Type: Sapa Express Bus has two types, which are 29-reclining seat Limousine Noble and 38-seat sleeper bus with closed toilet. . They're equipped with many modern furnitures.

Departure time: 7h, 7h05, 7h10,  14h, 21h30, 22h daily.

Travel time: About 5:00 to 6:00 depending on the destination. However, time may vary due to traffic situation.

Place of departure: 12 Ly Thai To, Hoan Kiem, Hanoi.

Destination: No. 2 Cau May, Sapa

Pick up points: picks up passengers along the way for those with pre-booked tickets. Passengers can contact in advance via 1900 7070.

In Hanoi, the office of the car at 12 Ly Thai To, Hoan Kiem, Hanoi. Transit assistance is available in the Old Quarter.

In Sapa: Pick up passengers at No. 2 Cau May, Sapa.
Passengers can contact directly or dial 1900 7070 for further information and support.

Book online now: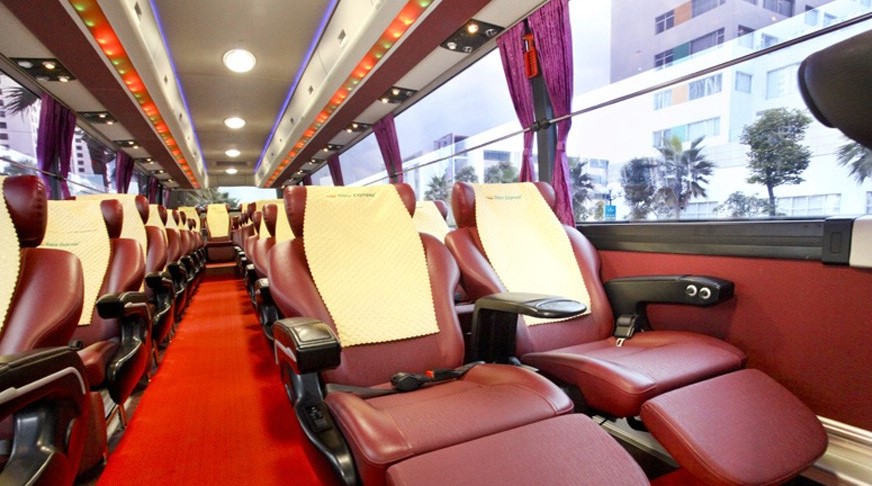 Advantages: High-quality bus with extremely comfortable seats, luxurious interior. Fully equipped with modern equipment such as televisions, phone charging plugs, led lights, refrigerators…
Disadvantages: There usually full-booked tickets early on weekends or peak time. You should contact 1900 7070 or book tickets online for more information.
Review of passengers
Zaina: "Great experience, friendly staffs and recommended for those who want to travel to or from Sapa."
Quynh: "Good bus tour, on time departure. The buses are a bit old but clean. Staffs are very helpful. Speak English well. Have both choices between soft seat and sleeping seat."
Swiss: "Great way to travel between Hanoi and Sapa. Very comfortable seats, big windows and on-time travel. Sapa-Hanoi in 5h45. Paid 18 USD / Person. Better then luxury 9-seater buses, because more comfortable ride and bigger windows to enjoy the view!"
For more information about other bus tickets from Hanoi to Sapa with the lowest price, visit VeXeRe.com