Blog VeXeRe - Kênh du lịch và xe khách Việt Nam
Dalat is known as the land of four seasons, any season has its own beautiful characteristics for enchants visitors. If spring in Dalat is cherry blossom season, the summer is the phoenix purple flowers blooming. Late fall is wild flowers budding, and winter again drenched mimosa.
Surely when traveling to this place many visitors will wonder: which is the most beautiful season in Da Lat ? Today VeXeRe.com will advise you on the best time to go Dalat.
1. Tourism Dalat spring
Naturally, spring in Dalat starting from early January until the end of March. According to the experience of the citizen here, spring is one of the most beautiful season of the year, with an extremely lively Tet atmosphere, many flowers bloom in the end of winter and the weather also quite pleasant.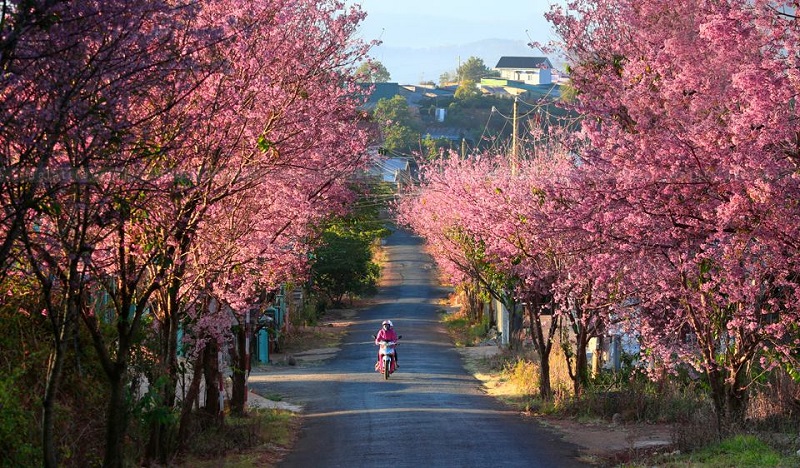 Cherry Apricot is considered the most beautiful flowers in this period from January to April each year. Light pink flowers are considered typical flowers at the flower city. This time, moving on the roads in Dalat, you will have the opportunity to admire the colorful streets of apricot flowers blooming.
Some areas you can enjoy beautiful apricot cherry in Dalat as Tran Hung Dao Street or ancient villa Cadasa series with apricot cherry bloom along roadsides along, Le Dai Hanh street in the center city or the road along the Xuan Huong lake and Truc Lam Temple is also the ideal place to admire, photograph with apricot cherry.

2. Tourism Dalat summer
Come to Dalat this season, you will have the opportunity to experience extremely interesting to watch the fog surrounding the city in the early morning or afternoon, whether summer day, can still cuddled in warm cotton blanket.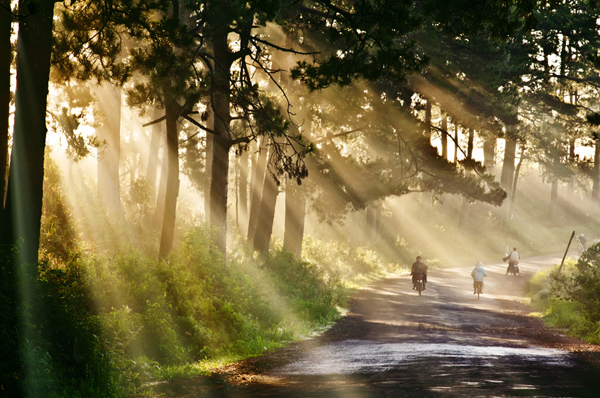 Coming to Dalat this season, you can experience the feeling of peace, by cool weather and rain suddenly. If you are a lover of immortal love song of Trinh Cong Son, the Tung coffee is the most ideal choice of mellow music, watching the rain drops little fall, it feels like time is stopped.
Dalat this season make visitors moved when the rain fall gently on the hair or the sun softly glance through green pine forest. Dalat this season pretty gentle as a girl growing up, hold your feet when coming to Dalat city this summer.

3. Tourism Dalat late autumn
Just can describe: You'll regret if not came.
This season the cloudburst is more frequency. This is the rainy season specialties, but it makes Dalat more beautiful than normal. This seasonal specialties of Dalat even cold. Rain makes Dalat cold already, but now even more numbness. The cold makes people want to curl up in a warm blanket, hide skin and flesh on clothing, scarves, gloves or some warmth from the hands together. So that maybe romantic is also considered a specialty of this season.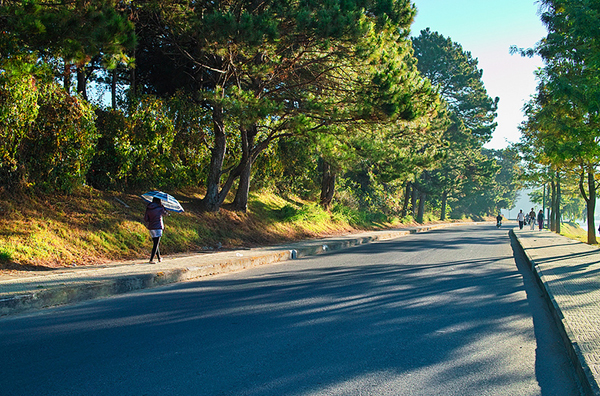 Every street corner, every small road, neighbors lit up again in the fall as Dalat. The green of the trees, the mountains appear around the hillsides, steep mountain in Da Lat. If Mong Mo Hill breathtaking tourists, so when go into the valley of love you like free man lost in a cloud land. If painting Xuan Huong lake is vast, cloudy sky clear after rain , Lang Biang Top as a masterpiece of nature.

4. Tourism Dalat winter
Winter is known as the coldest season of Da Lat with the temperature often fluctuates around 20 degrees Celcius. Thus when travelling here you shoulld prepare yourself suitcase, backpack with warm clothes, warm scarves, gloves to not be cold.
Coming this season you will be enslaved by the delicious food. Not even better than in the cold winter night, suddenly found a kebab house or sitting in front of Xuan Huong Lake sip girdle, skewer, grilled corn.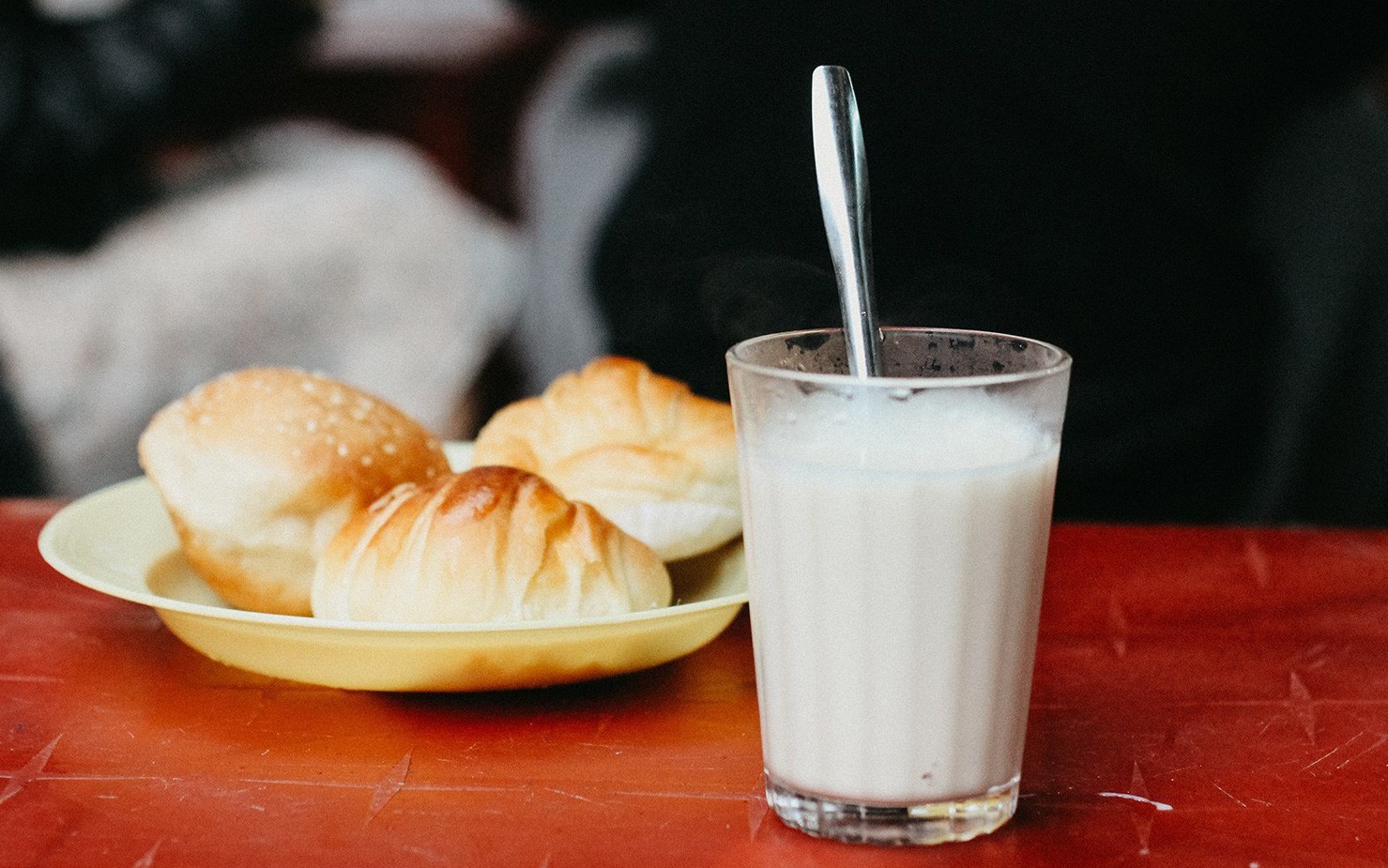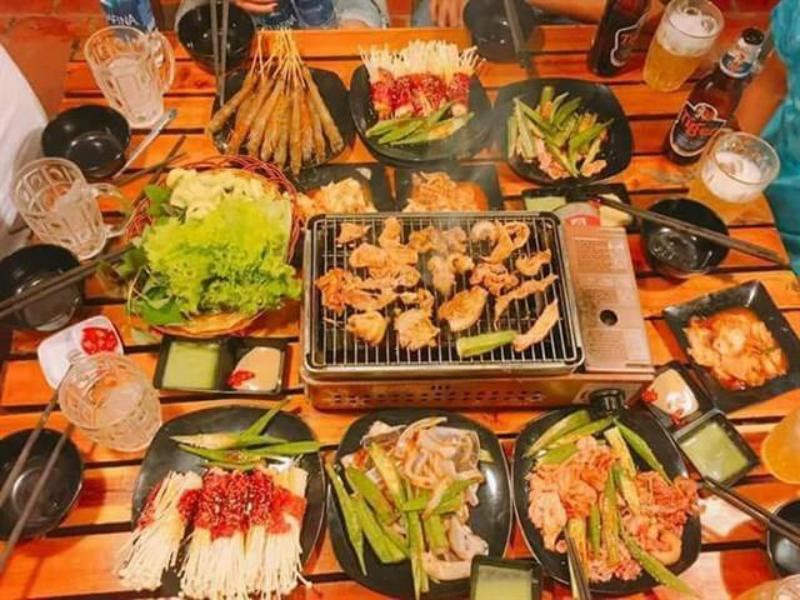 However, the best time to go to Da Lat is the period beginning November to March, late fall – beginning of winter and when the spring start. Last October, early November is the season of blooming wild flowers. Spring flowering apricot cherry and many other flowers bloom, this is the most beautiful season of the year.
Have a memorable trip Dalat with many beautiful memories!
In addition, passengers can experience more convenient ticketing with many promotion on the App VeXeRe
More automakers along the route with the lowest price in VeXeRe.com