Blog Vexere - Kênh du lịch và xe khách Việt Nam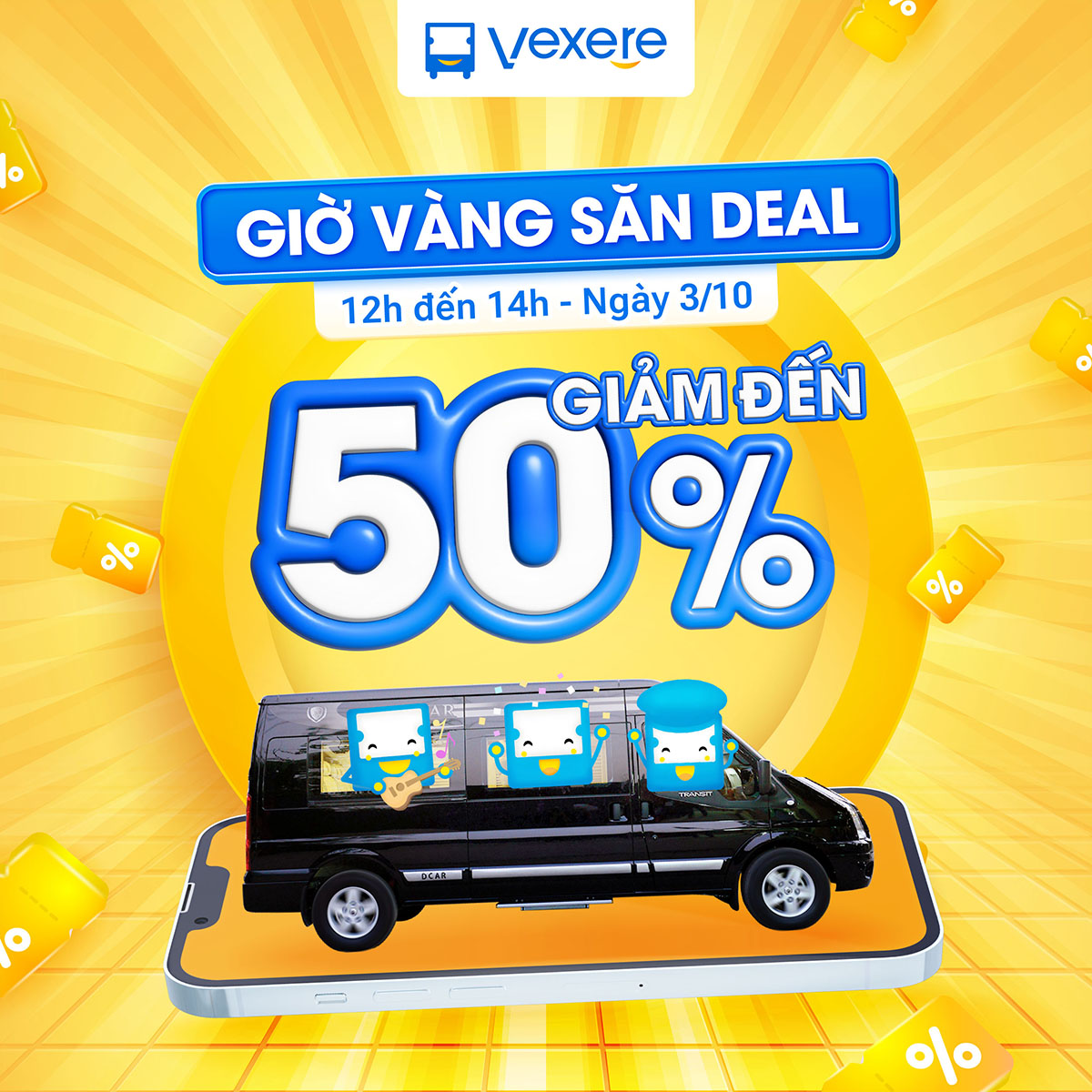 LƯU MÃ NGAY
Huu Binh Limousine is known as one of the best limousine in Sapa and has the cheapest price on the transportation market. The quality of the limousine is considered to be superior and has gained the absolute trust from customers.
Huu Binh limousine has equipped many modern equipment such as 19-inch led TV, high-class Led system, Sony sound system, high quality wifi, USB charging port at each seat.

The staff are always enthusiastic to assist customers in every situation, carefully selected drivers, always put the safety and comfort of passengers first.
Type: 9-seat Limousine. The limousine is upgraded from the 16-seat car to the 9 – seat one. It's equipped with many modern furnitures.

Departure time: 7h daily.

Travel time: About 5:00 to 6:00 depending on the destination. However, time may vary due to traffic situation.

Place of departure: 1 Trang Tien, Hoan Kiem, Hanoi.

Destination: the Stone Church, Sapa.

Pick up points: picks up passengers along the way for those with pre-booked tickets. Passengers can contact in advance via 1900 7070.

In Hanoi, Huu Binh limousine hasn't had the office yet. The operator usually pick up guests at Ha Noi Opera House.

Huu Binh Limousine doesn't support transfer passengers in SaPa town. Usually pick up guests at the Stone Church.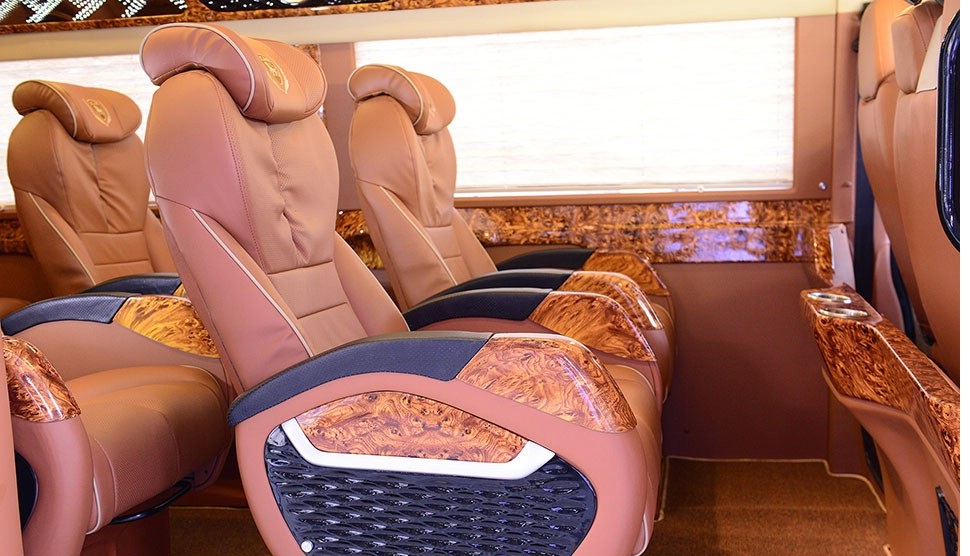 Advantages: High-quality bus with extremely comfortable seats, luxurious interior. Fully equipped with modern equipment such as televisions, phone charging plugs, led lights, refrigerators…
Disadvantages: There usually full-booked tickets early on weekends or peak time. You should contact 1900 7070 or book tickets online for more information.
Review of passengers
M.Lisa: " I am very satisfied with the service as well as the quality of the car. Very enthusiastic staff, friendly driver. keep pace with speed. Great, thank you. will always support Huu Binh Limousine"
Hung: "It's great service. I love your snack. A wonderful trip with a good driver and nice escort, For sure I will choose Huu Binh Limousine again or recommend it to my friends! "
John: "Friendly/helpful staff and a very well air conditioned spacious coach. Really well organised and reliable. Far better than other bus companies. Lost my phone at the garage station and the workers were very helpful and got it back for me within the day. Highly recommend!"
For more information about other bus tickets from Hanoi to Sapa – Lao Cai with the lowest price, visit VeXeRe.com